Christmas just came a day early for Justin Bieber fans!
After plenty of build-up, along with a social media campaign that asked Beliebers to digitally prove their loyalty and support, the pop superstar finally announced a new album, tour, and docu-series on Wednesday, December 24 in the form of his latest YouTube video!
See (below)!
Additionally, the 25-year-old revealed he'd be dropping a track titled Yummy on January 3, 2020.
This song will be a true treasure for fans who've been waiting for new tunes since Justin's last studio album, Purpose, debuted over four years ago in 2015. Time flies!
Our first heads up came about two months ago in October when the Biebs took to Instagram and teased unreleased songs along with a special request. The performer boldly admitted he would share his latest project with the world — but only if his (since-deleted) announcement post got 20 million likes or more!
The cheeky message included additional details and instructions, which read:
"Share it, like it, post in your story, I gotta see the demand 
 Love you guys pumped for it! I'm almost done but your support will make me move faster."
A month later, an insider confirmed to People that Hailey Bieber's husband had been hard at work on a follow-up, fifth record AND prepping to get back on tour. They dished:
"A new album will be released very soon. Hopefully in time for the holidays. Justin is also preparing for a tour next year. He is in intense dance rehearsal."
A few weeks went by and between the singer's drama with Taylor Swift, Scooter Braun, Selena Gomez, and everything else on his plate, we were beginning to wonder if the Canadian crooner would actually make his holiday due date after all.
But then these mysterious images (below) popped up on Justin's feed and reminded us we were still in for a real treat:
https://www.instagram.com/p/B6a-fpuHKJB/
December 24, December 31, January 3… #2020
A post shared by Justin Bieber (@justinbieber) on
https://www.instagram.com/p/B6a_VEwHTsV/
December 24, December 31, January 3 … #2020
A post shared by Justin Bieber (@justinbieber) on
So far, Justin's made good on that first and last date, considering the caption:
"December 24, December 31, January 3 … #2020"
At this point, we have no idea exactly what he has planned for New Year's Eve, but we can rest assured, Beliebers will be waiting!
Until then, you can ch-ch-check out his tour dates (below)!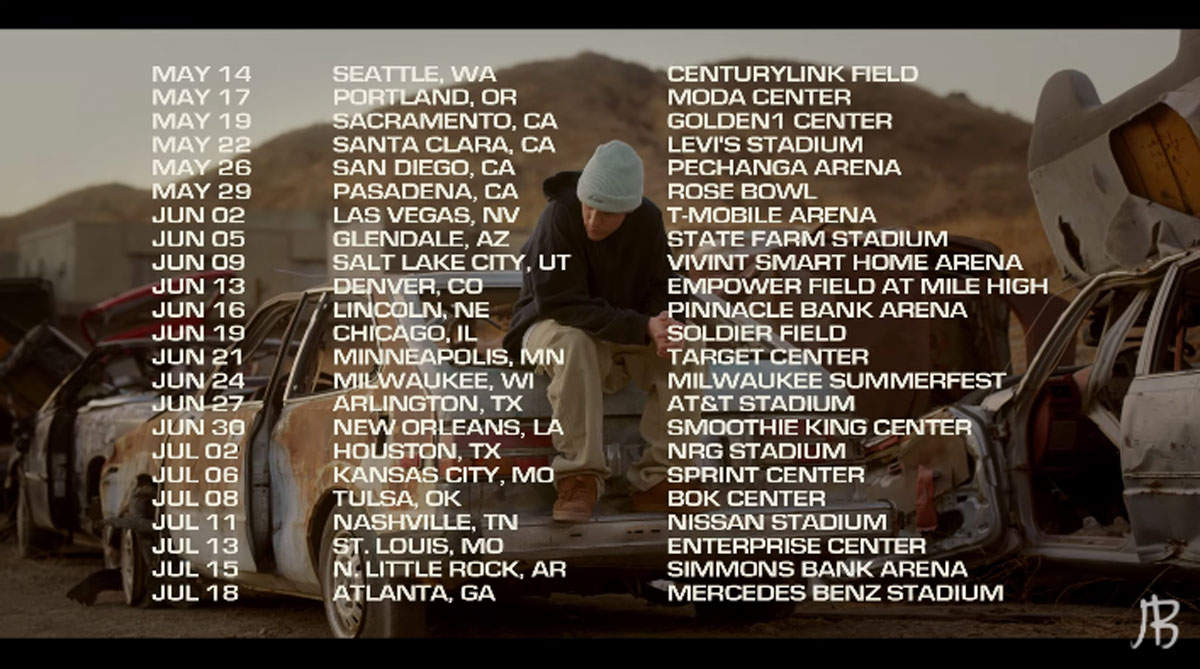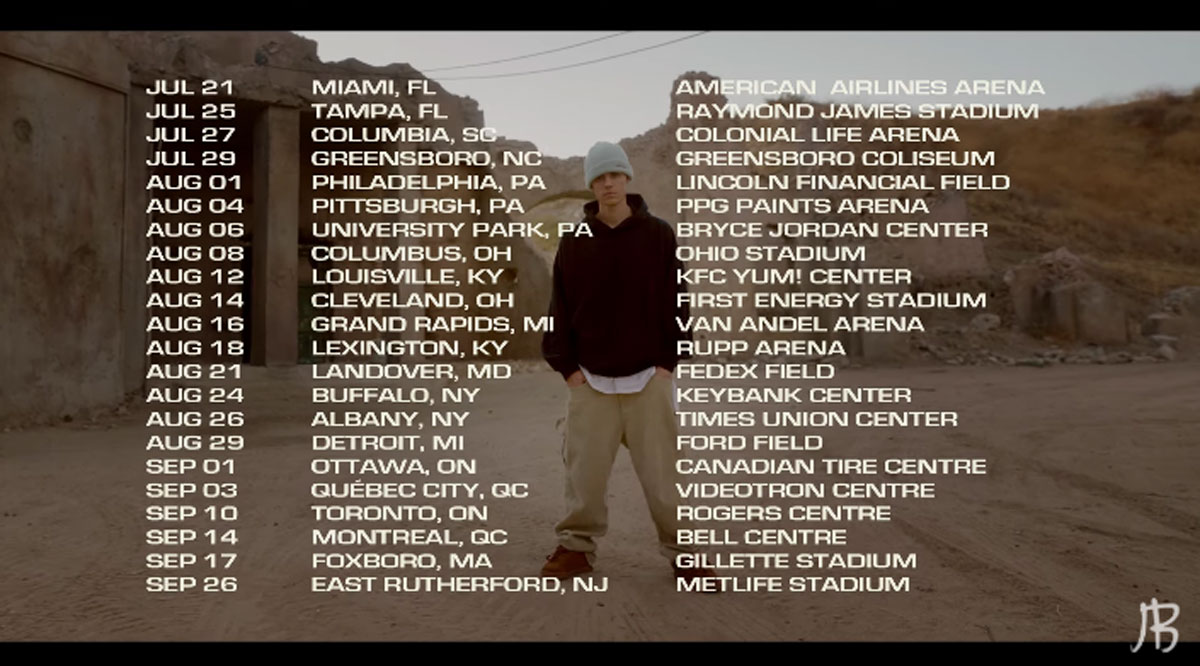 Perezcious readers, thoughts on his big news? Was it everything you were hoping for, or, are you disappointed? Sound OFF in the comments and let us know!
Related Posts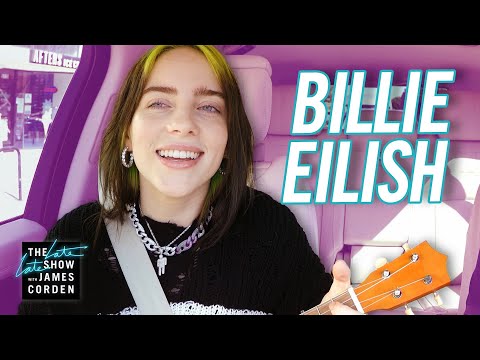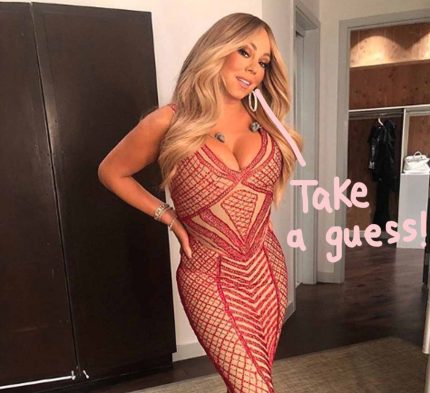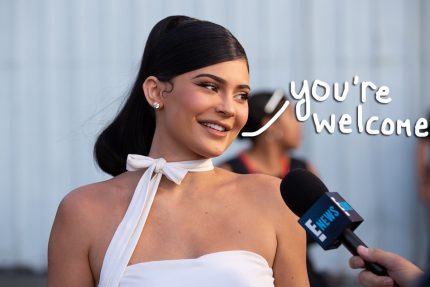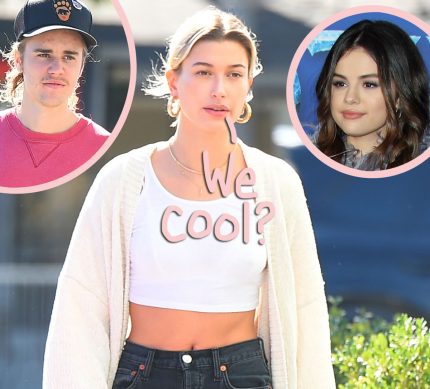 Source:
Read Full Article